Preserving Our Community's Heritage
Bidgood Park commemorates the rich agricultural history of the Goulds in St. John's, Newfoundland and Labrador. It is a 38-acre passive-recreation park that offers fantastic opportunities for nature walks, wildlife viewing, and learning about farming traditions.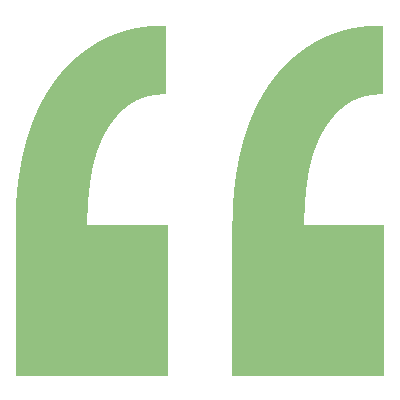 A vibrant, green, open-space for residents to enjoy for years to come
Dennis O'Keefe - Mayor, City of St. John's
"The Mower" Sculpture by Gerald Squires
A sculpture in motion. "The Mower" is a 6'2" life-sized bronze figure of a man swinging a scythe, a traditional farming tool used to mow hay. This piece, along with a sculpted dedication plaque, are works created by Gerald Squires and installed in Bidgood Park to honour the heritage and farming traditions of the Goulds. Read
more
about this sculpture and the 'lost wax' method used by Squires.