Bidgood Park is dedicated to the heritage and farming traditions of our past. With growing demands on the use of land and sprawling suburban development, Bidgood Park provides an opportunity for preserving aspects of the historic landscape character of the Goulds.
An entrance dedication plaque, expressing the wishes of Roger and Jennie Bidgood, was created by Gerald Squires. The plaque honours the farmers of the Goulds and surrounding communities. The park will ensure that "a part of the Newfoundland outdoors they loved so much would be preserved for the enjoyment of generations to come".
See the faces of Roger and Jennie entwined in tree roots, representing their bond with nature and their eternal bond together. The mower, pictured in the centre, represents the agricultural heritage of the Goulds - the heritage they sought to preserve.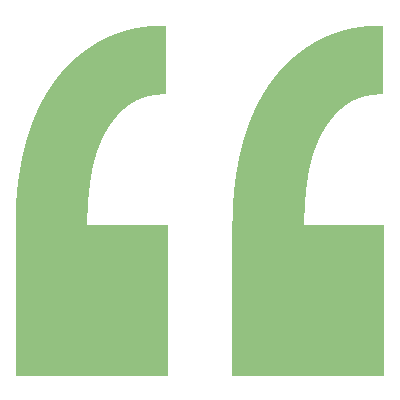 I had a little trouble with getting a likeness of Jennie. She was very difficult to bring out in the clay. She didn't want to show herself. The Bidgood family came to my studio and… the family likeness came through. Suddenly, there she was.
Gerald Squires, on making the dedication plaque