Just back from the entrance to Bidgood Park stands a 6'2" bronze sculpture of a man swinging a scythe through a field of hay. "The Mower" was created by renowed local artist Gerald Squires using a 'lost-wax' method. Formed with about a half-tonne of clay, the large and detailed piece was a year long labour for Squires. The artist located an old wooden scythe, which was cast in wax and bronze as well. Photos taken during this process can be viewed below.
Squires other works include dramatic landscapes in acrylic and oil, stained glass, and sculptures like the 6' high statue of Shawanadithit, which stands in the Boyd's Cove Interpretation Centre. See more of his works here or visit the Emma Butler Gallery in St. John's.
The Mower captures the essence of Goulds farming heritage. Squires designed the figure to appear in motion; never idle and actively involved with the surrounding landscape. The Goulds community was formed, at its core, through these basic tangible relationships with nature. For most of the community's history, farmers here worked the earth with hard, routine manual labour. What they reaped and built was their own. And so this park commemorates that effort and remains for everyone to enjoy as their own.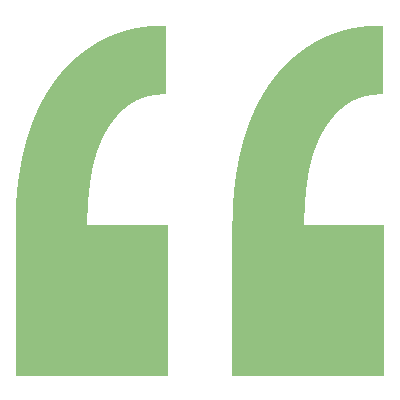 A sculpture that's in motion is not the norm...It's quite unique.
Elaine Bidgood on "The Mower" sculpture